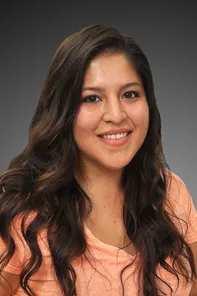 Dr. Jacqueline Burrell was born and raised in Chicago, Illinois. She attended veterinary school at the University of Missouri where she also was the president of the emergency medicine club and the multicultural club. She graduated in 2018 and moved to Houston where she has been practicing as an emergency veterinarian in a specialty hospital for the past 2 years. Wanting to focus more on preventative medicine and long-term client/patient relationships, she joined the Silverlake Animal Hospital team in April 2020. She currently resides in Pearland with her husband Andre, puggle Nairobi, and tabby cat Henry.
Dr. Burrell is fear free certified and focuses on alleviating anxiety and stress in her patients while under her care. Her other professional interests include ophthalmology, preventative care, geriatric pet care, and emergency medicine. Her personal interests include karaoke, exploring new restaurants, bike rides, and being outside.
We are so excited to have her join our Silverlake Team!