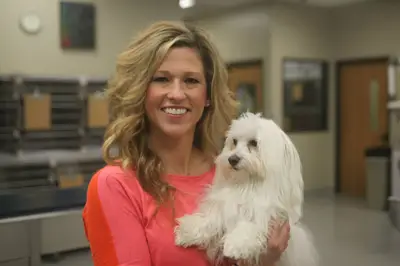 Dr. Stone has been practicing in the Pearland area since moving here in 2001, where she lives with her husband, Kyle. They have 2 daughters who attend Texas A&M Unitversity. Megan is following in her mom's footsteps and in her 2nd year of veterinary school. Amber is a junior and studying to be a teacher. One of her passions is community education, and donates time every year to area schools speaking to children about animal health and careers in veterinary medicine.
Both she and her husband were very active with local 4H and youth sports including coaching soccer and softball and continue to support these local youth sports. An avid runner/triathlete she has qualified for the Boston, Chicago and New York marathons, as well as qualifying for the Ironman 70.3 World Championships in 2019. She has just completed her 12th full Ironman this year and she and her husband plan to race in the World Championships in Kona Hawaii in 2021.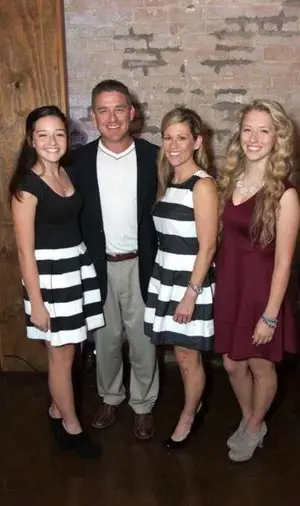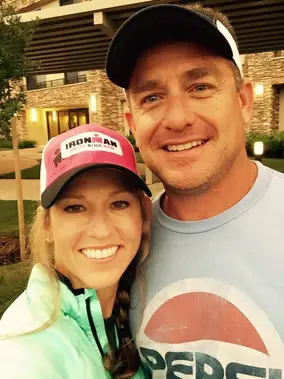 Her other "furry" children include a Maltese (Jojo), Shetland Sheepdog (Dylan), cats (Mojo and Ty), 6 sheep (John, Sarah, Mally, Lily, Bailey, and Izza), a pig (Dash) and 4 chickens.
Special areas of interest include orthopedic surgery (FHO, CCL repair, bone plating/pinning), soft tissue surgery, ultrasound, Total Ear Canal Ablations (TECA), and dentistry.